The 2022 China Refrigeration Exhibition was held at the Chongqing  International Expo Center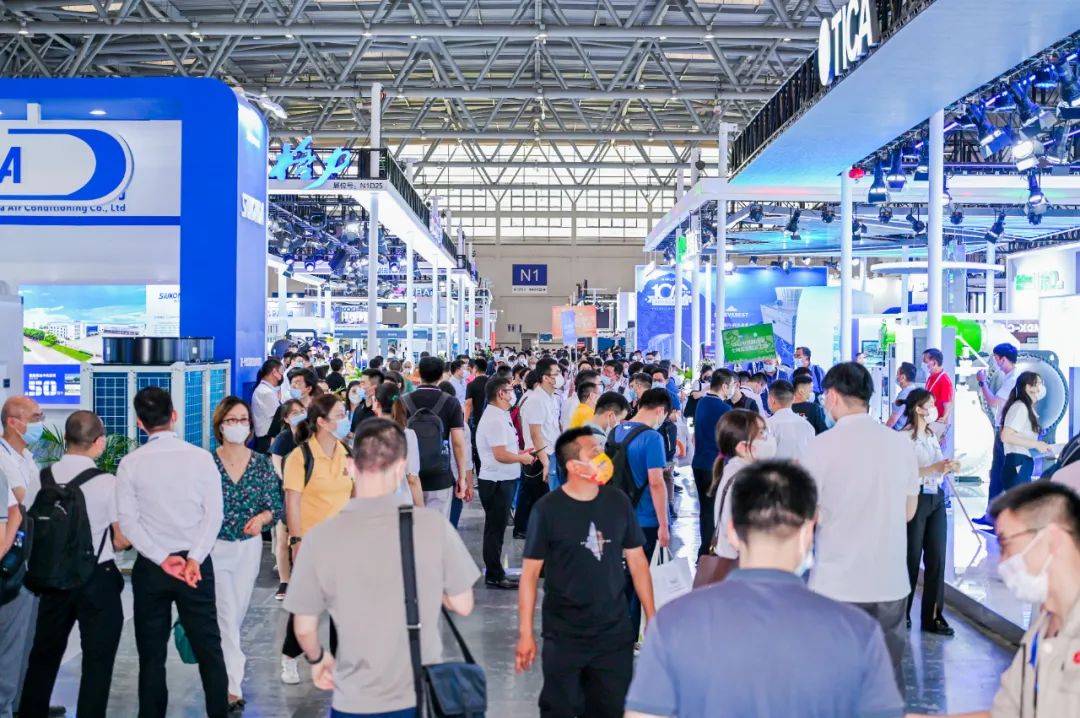 In August 1, 2022, the 33rd China Refrigeration Exhibition was held at the Chongqing International Expo Center.
With the theme of "Focus on innovation, Commit to low-carbon and health", the exhibition covered an area of nearly 80,000 square meters, with more than 600 exhibitors from 8 countries and regions around the world.
At this exhibition, the well-known brands in the industry, such as Gree, McQuay, Tica and Panasonic appeared with their latest product technologies and solutions. Panasonic, for example, mainly showed the "air, light, water, intelligence control" whole house environmental solutions, and released the second generation 6 constant climate station and VRF R series products to provide comfortable living environment with customers, and help to improve indoor air quality. Some exhibitors set the influencer punching area, where customers can get to know the products better through an immersive interactive experience and participation in the games.
During the exhibition, one theme forum, 34 seminars, 14 technical exchanges and other highlight activities were held, inviting renowned experts to discuss the latest regulations and policies and technical development trends in the industry. The organising committee also organised the engineers and observer group from the HVAC industry and refrigeration associations to strengthen in-depth communication with exhibitors and provided in-depth services for them.

Heat Wave Sweeps across Spain, Portugal, and France in June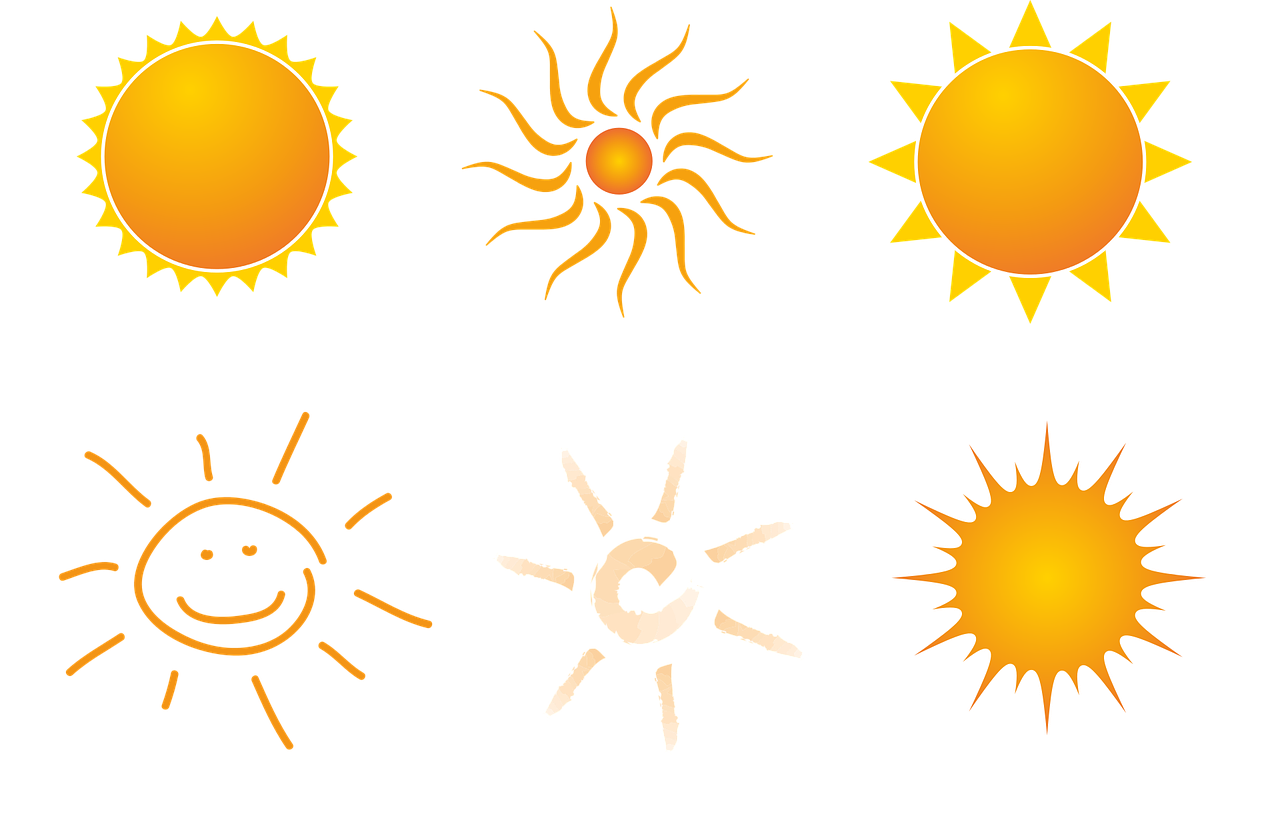 The Guardian reported that a searing heat wave swept across Spain, Portugal, and France mid-June. The exceptionally high temperatures occurred unusually early, and followed the warmest May on record for France and the hottest for Spain in at least 100 years. The sizzling heat placed intense pressure on vulnerable groups and pushed up the demand for electricity for air conditioning. Météo France, the French weather bureau, stressed that this was the earliest hot spell ever to hit the country, worsening a drought caused by unusually dry weather in winter and spring, and raising the risk of wildfires.
The temperature peaked at 41.6ºC in Badajoz, Spain, and 40ºC was recorded in parts of Portugal. The temperature in Seville, Spain, topped 41.6ºC. Temperatures of up to 39ºC were reached in Paris, France. The southwest of France was the most affected part of the country. "Be alert! Hydrate, stay in cool areas, and stay in touch with those close to you," French Prime Minister Élisabeth Borne tweeted.
Thousands of acres of forest were ravaged by fires in Catalonia, Spain. On June 13, temperatures reached 38ºC across France, and 40.7ºC was recorded in Madrid, Spain. By June 14, temperatures reached 42.6ºC in the Spanish city of Villarrobledo, then on June 15, the temperatures reached 37.1ºC in Châteaumeillant, France, with highs of 43ºC reported in southern Spain. The next day, temperatures exceeded 40ºC in the commune of Argelliers in France. In Biarritz on the Basque coast in France, the temperature hit 42.9ºC on June 18, an all-time high. Temperatures dropped slightly across Spain on June 18, while the heat intensified across France, gradually moving north-eastwards towards Benelux, Germany, and then Poland on June 19.
Surging use of air conditioners and fans forced France to import electricity from neighboring countries, grid operator Réseau de Transport d'Électricité (RTE) said, since many of the country's nuclear reactors were offline to evaluate potential corrosion risks or for maintenance. The intense heat is also lowering river levels, meaning some nuclear plants must reduce output because water used for cooling reactors is too hot to be returned to waterways without endangering plants and wildlife. Spain, Italy, and other countries have recently limited the use of air conditioners to save energy, and French Energy Minister Agnes Pannier-Runacher is envisaging a similar move.
French rail operator SNCF has warned of potential delays as trains are forced to slow because the heat has deformed tracks or damaged electrical equipment. "Our infrastructure suffers in the heat," said SNCF Regional Director Thierry Rose, noting that track-level temperatures in Bordeaux hit 52ºC on June 16.
Scientists warn that heat waves have become more likely due to climate change, becoming more frequent and more intense, and lasting longer, with increasingly far-reaching impacts.
The sizzling heat waves in May and June in south-west Europe will undoubtedly drive sales of air conditioning systems in the countries affected, but environmental issues and the need to continue to address global warming as a matter of urgency remain at the forefront.

Refrigerators and Freezers See Strong Growth during the 6.18 Campaign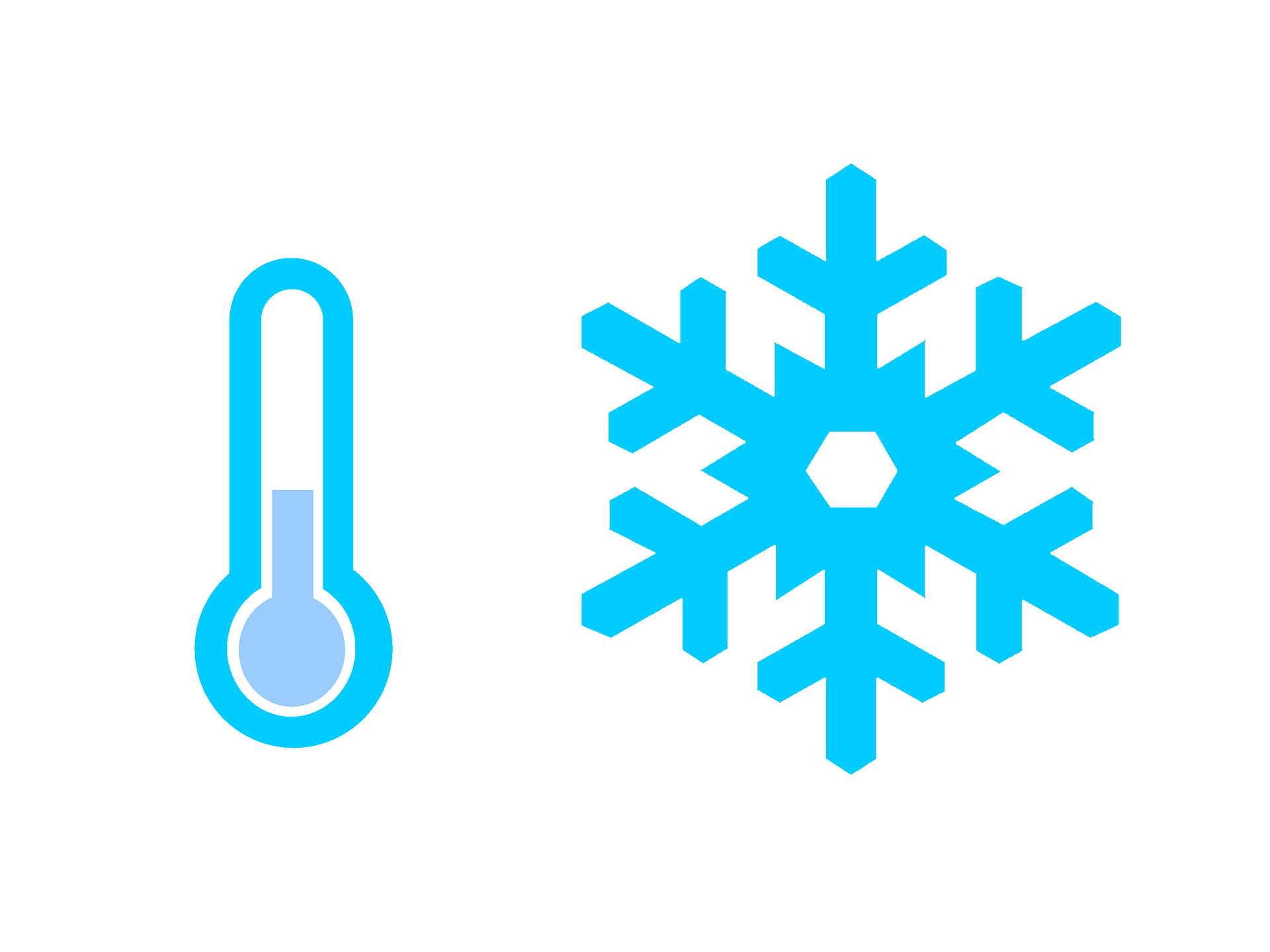 According to AVC statistics, from June 6 to 12, the home appliances sales value in offline channels increased by 1.22% year on year in China, while the total sales volume decreased by 15.27% year on year; many home appliance categories have suffered from sluggish sales; however, refrigerators, freezers, washing machines, clothes dryers, and electric steamers have seen large year-on-year growth both in sales value and sales volume.
However, from January to April, 2022, refrigerators suffered a 6.9% year-on-year decline in domestic market sales values, while freezers enjoyed a 41.3% growth in year-on-year sales values. Large-volume refrigerators boasted continuous sales growth, and in the first quarter of 2022, refrigerators with volumes of 500 liters and higher have seen a 43% market share in offline sales and a 23.5% market share in online sales based on sales volumes.
The high-end refrigerator segment achieved strong market penetration with solid growth, even during the pandemic. From January to April 2022, refrigerators with a price of RMB 8,000 (about US$ 1,194) and higher have seen a 47% sales value market share in China's offline refrigerator market. Vertical freezers, a new product, embraced rapid growth, with application scenes expanding from kitchens to guest rooms.
It is estimated by AVC that, in the first half of 2022, China will see the refrigerator industry scale up to RMB 45.9 billion (about US$ 6.85 billion), falling by 2.9% year on year; and the freezer industry scale is expected to hit RMB 6.9 billion (about US$ 1.03 billion), rising by 0.3% year on year.